#GivingTuesday: NTFP-EP continues campaign for forest foods
December 1, 2020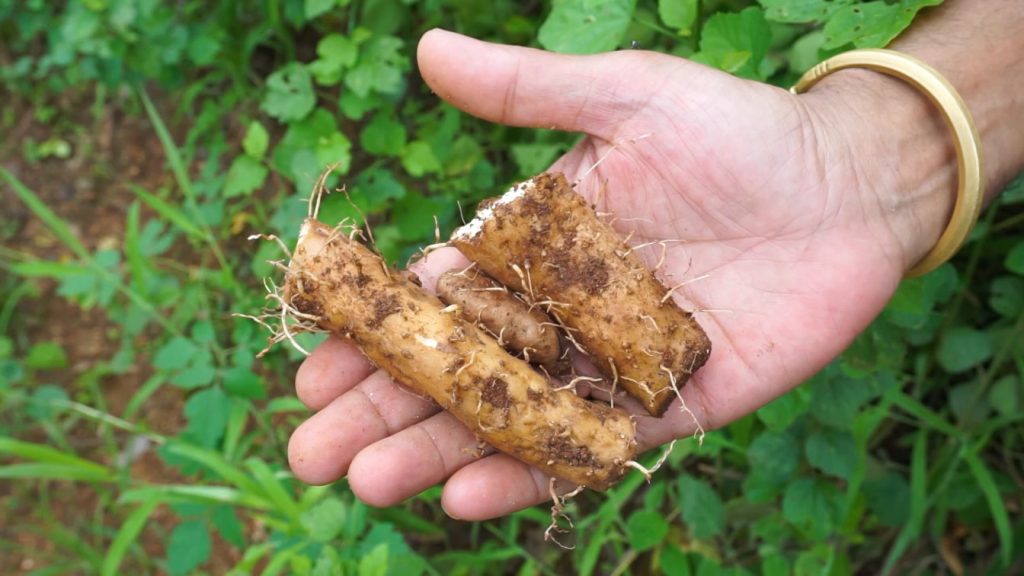 In its advocacy for promoting indigenous knowledge especially towards the youth, NTFP-EP once again calls for donations this Giving Tuesday to its project supporting Adivasi women in training the youth on wild foods at the Forest Food Field School in Adukkam, India.
Giving Tuesday is an annual event celebrated annually on the 1st Tuesday after Thanksgiving in the United States. It encourages people and organizations worldwide to do do good and transform their communities through acts of generosity.
Through GlobalGiving, donations towards NTFP-EP's forest food field school project starting midnight December 1 (Eastern Time) until 11:59 PM will be matched through GlobalGiving's incentive fund.
In the following video, Madhu Ramnath of NTFP-EP India explains the importance of having a forest food field school and resource center in the community:
The appeal for the project continues as forest foods from the wild are often neglected due to the lack of knowledge on identification and harvest techniques, processing, cooking/recipes, and the nutritive values of these plant foods. The Forest Food Field School addresses the knowledge gap of youth and locals on wild foods through capacity building on relevant techniques on wild foods documentation, management, and preparation.
Beyond the training, the youth can apply the knowledge they learned in setting up their own wild food gardens, mentor other youth to cultivate their own community/family gardens that are easy to monitor, and contribute to their family's healthy plate.
For as little as $15, help preserve this traditional knowledge from Adivasi elders so that the youth are able to carry on the old tradition of healthy diets from the forest.
Click here to visit the project page and donate now!

RETURN TO LISTING